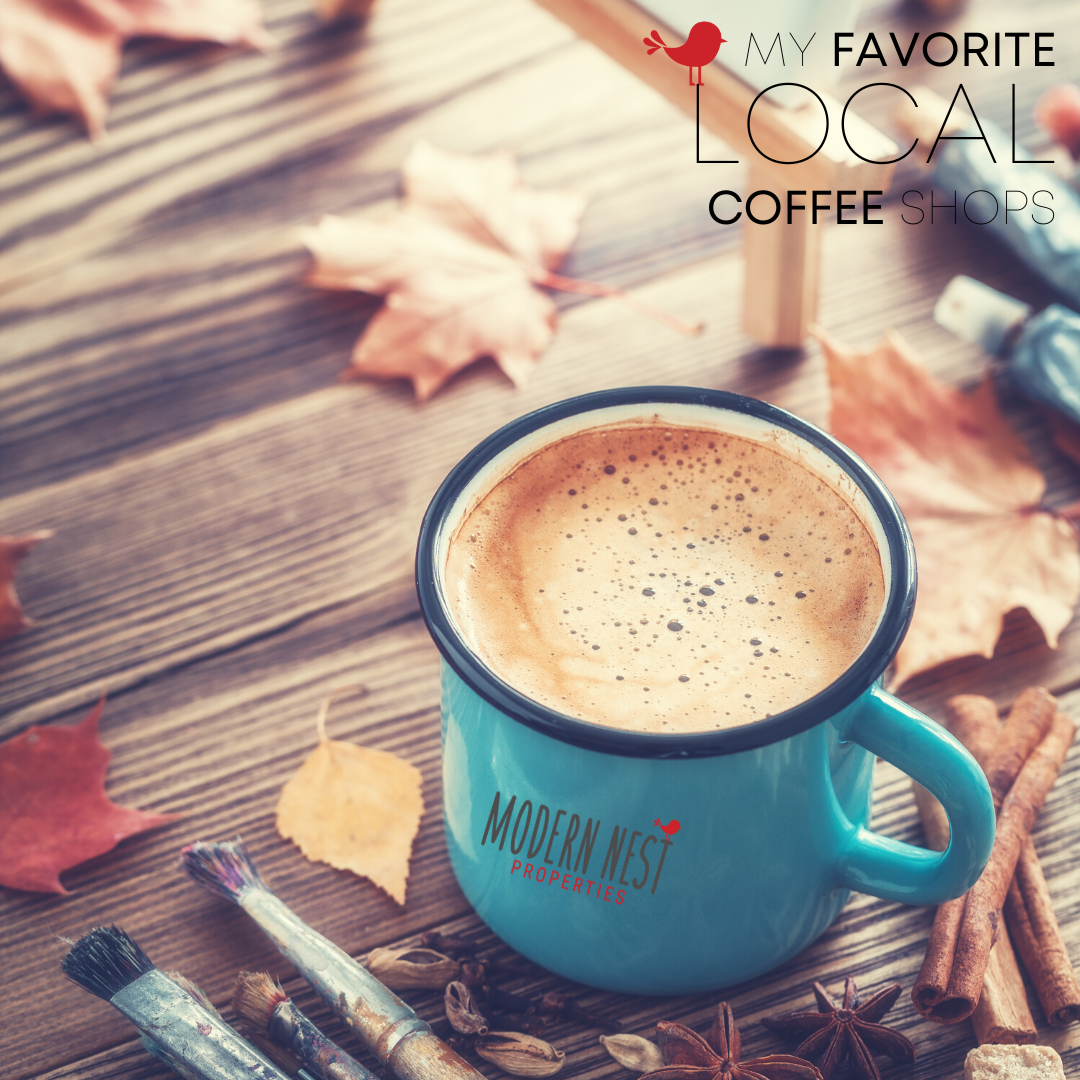 We all love a good cup of Starbucks, but there's something magical about the local cafe that roasts their own signature beans or the baristas who specialize in perfectly engineered espressos. ☕
Our favorite, local coffee shops in the area are:
Tell us your favorite local coffee spot we should know about! We're always looking for new places to meet up with clients.
#coffee #coffeeshop #coffeeshop #coffeeholic #coffeelover #tulsacoffee #MovingtoTulsa #tulsarealestate #tulsaok #TulsaLife #tulsa #modernnestproperties